Rashid Khalidi's new history offers a political and personal portrait of more than a hundred years of colonization and resistance in Palestine.
AOC demanded that military recruiters get off of livestreaming platforms where children play games from Call of Duty to Animal Crossing.
If you have not been already, it's time to start shouting.
The GOP's founders included abolitionists, radical land reformers, and activists who had joined "an experimental socialist community."
Latest from The Nation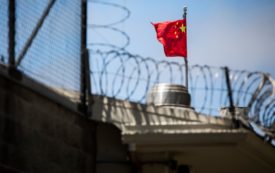 July 31, 2020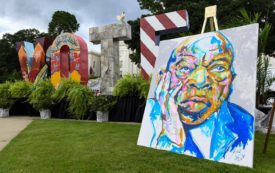 July 30, 2020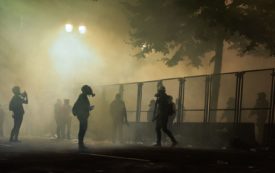 July 30, 2020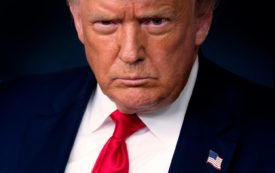 July 30, 2020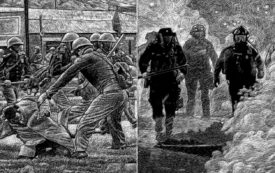 July 30, 2020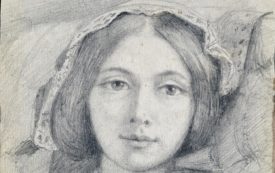 July 30, 2020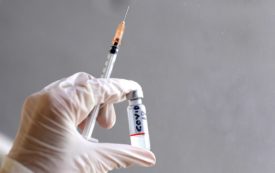 July 30, 2020
Politics
Culture
Nation Voices
World
special report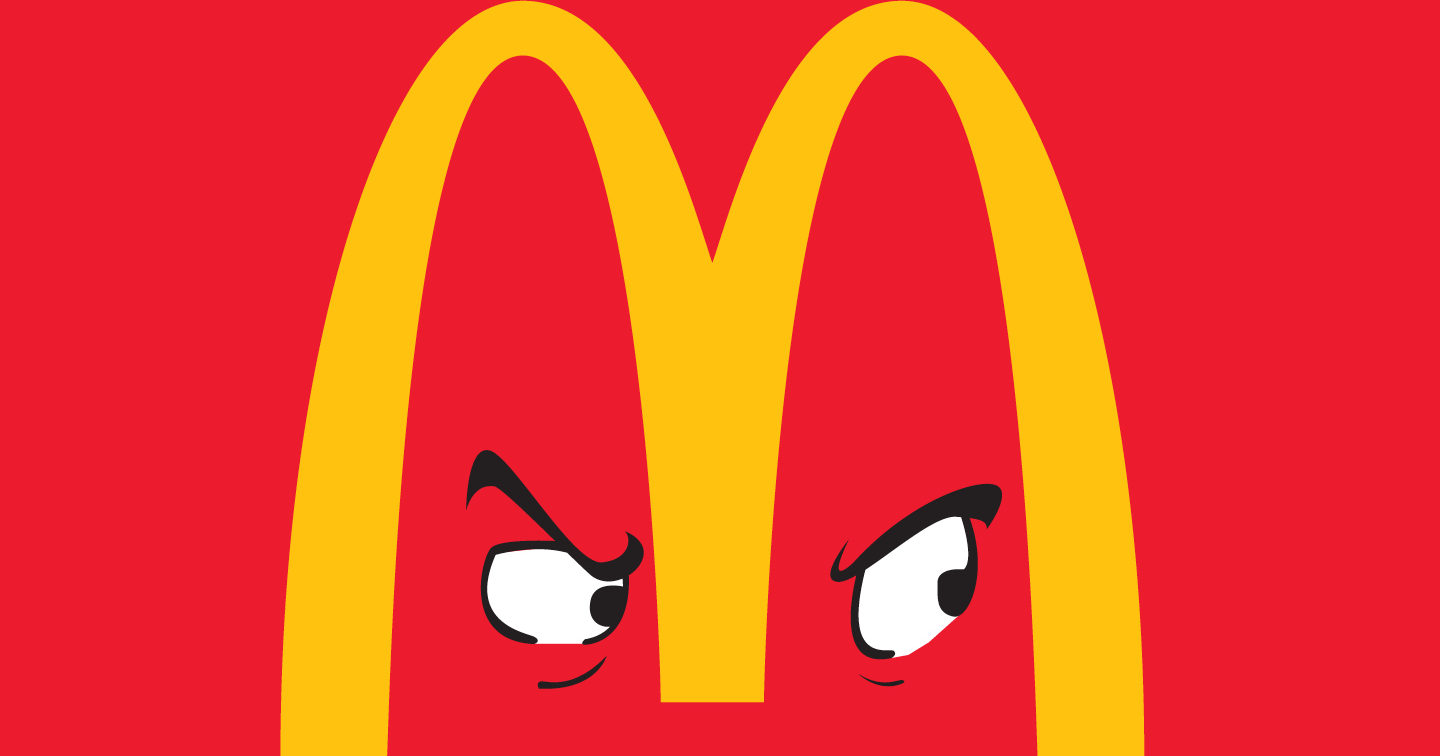 Since 2015, scores of women have accused the company of fostering a workplace rife with sexual harassment—and of turning its back when they reported mistreatment.
Lois Jones started at McDonald's when she was in her 20s. It was her first job. "I loved working for McDonald's," she said. "Don't make no mistakes about it. I can take some food and turn it into a Sunday dinner. As long as I'm in the kitchen, I'm happy."1… Continue Reading >
From the Magazine